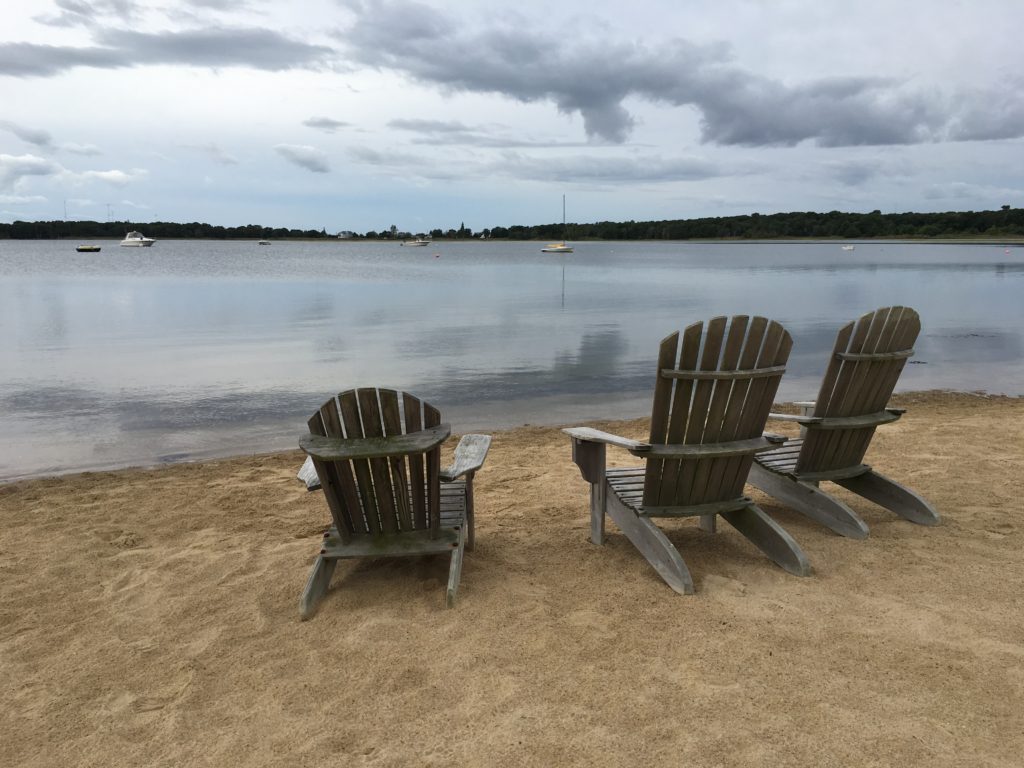 And so we begin again.
2018 was not like any other year. I look to the year that starts today with a sharp sense of all that I got wrong in 2018, but there was also much that went right.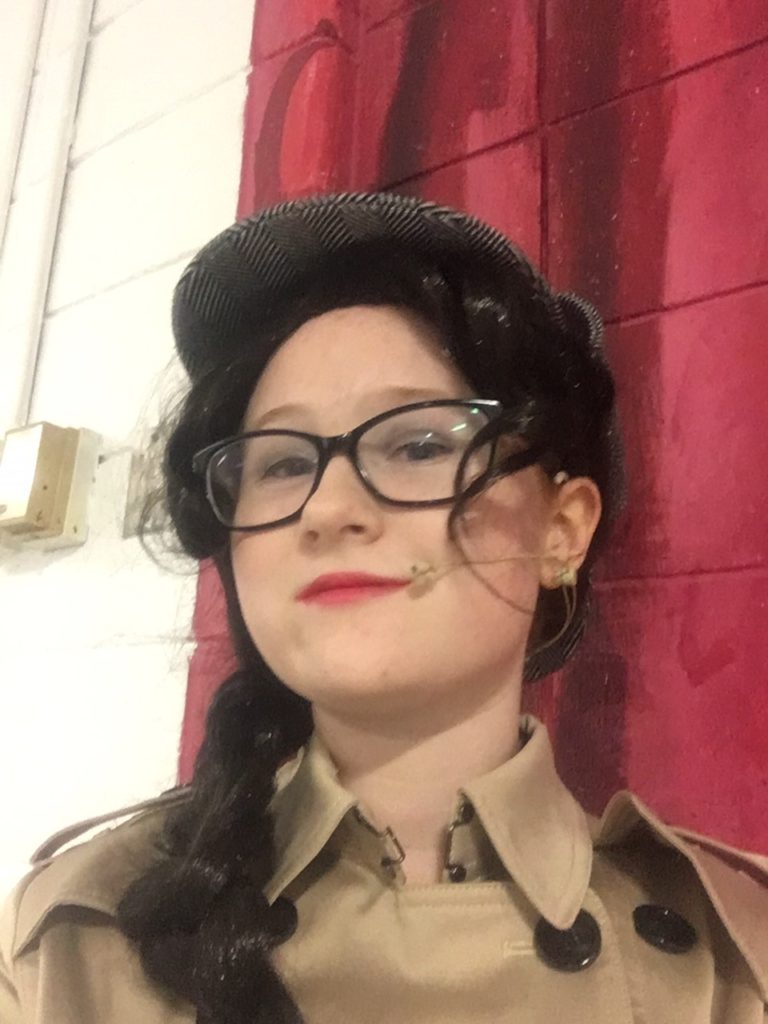 I watched my daughter play a lead role in her school play, trying hard not to embarrass her from the audience as my face, my hands, my posture all shouted "OH MY GOD, I LOVE YOU AND I AM SO PROUD OF YOU" louder than my voice ever could. She hit her stride in school. She sang in choirs and bands and alone, to herself, in happy moments.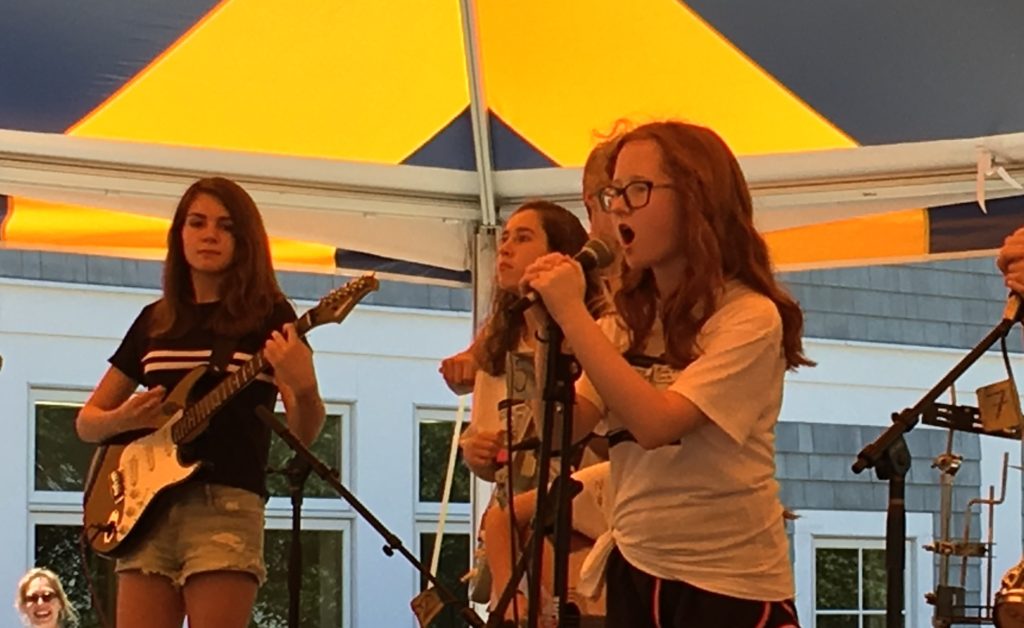 There is little that makes me happier than that sound.
My wife/best friend/partner-in-crime and I moved even closer together in a year of intense triumph and intense sadness, though it was hard to conceive how getting closer was even possible. Sometimes as you weep for what is lost, you desperately need to hold, and be held by, the love that remains. I was never judged when I wept for the loss of my parents. She knew she was marrying a man who loved deeply, at least in part because there was no hiding how deeply I love her.
But there is much of 2018 I will not seek to carry forward. I turned inward. I read, somewhere, recently that creating art is writing a love letter to the world. But I've not felt great love for the world-writ-large this year. I've been shown great kindness by friends and strangers. That doesn't mean I've wanted to send a love letter to the world.
I have to change that in 2019. There have been other periods of my life where I was a writer who didn't write, a sailor who didn't sail, a guitarist who didn't play. They were not happy times. Wisdom isn't about not making mistakes, but not making the same mistakes over and over. And I know from experience that we act our way to right thinking, even if we wish we could think our way to right acting.
So my wicked cool 40th-birthday-present guitar is coming out of its case today. I will see if I can still play the Smiths' song I mastered in the fall.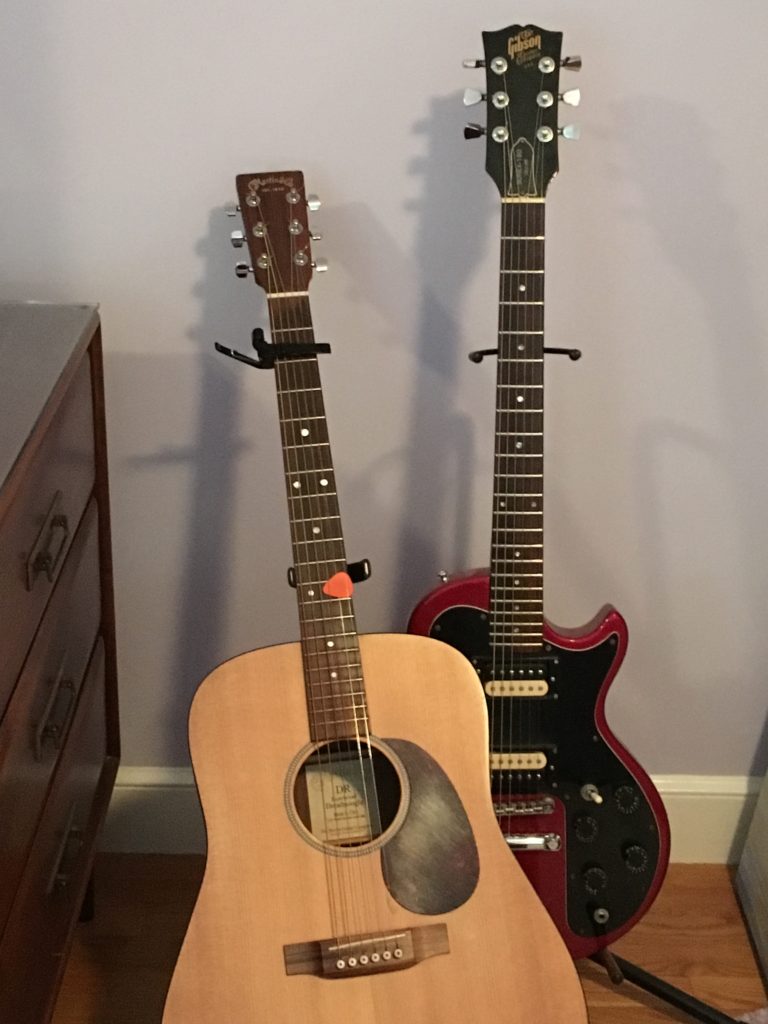 This blog post is going up for no one, really, but me.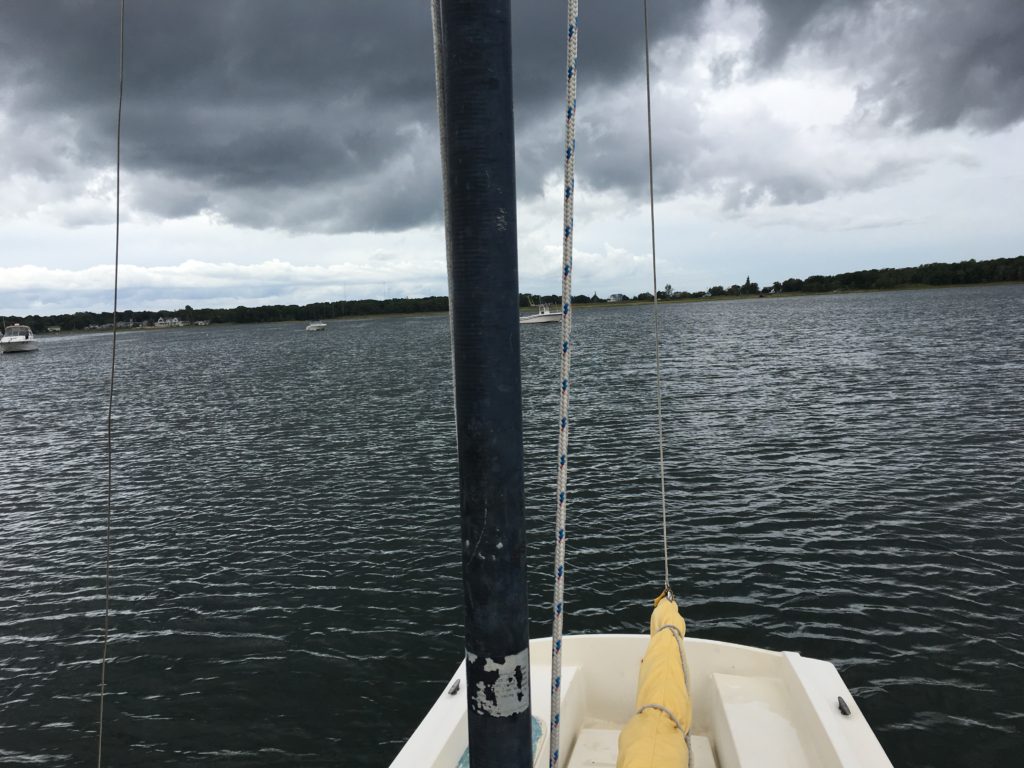 I will exercise. It is too cold to sail on Buzzards Bay, but I will walk in the sunshine at least literally today. And I will try to reconnect with the people I have neglected. I wrote the first essay in what may become a (long-contemplated) collection this morning, sitting in the same blue chair where I drafted my novel in 2015.
At some point, we must turn our attention to the living.